IN ENGLISH:
Our Basic Sujok Tools Store:
 Welcome to Original Health Distribution Ltd., a great place for  accupressure, the famous Magickey Teknik® tools, reflexology tools and  renewable products for a better globale health.  All our accessories and  products have been carefully selected to allow anyone with a discomfort  problem who wants to "self-relieve" and  to be able to do it without  fear and with or without prior training in global health.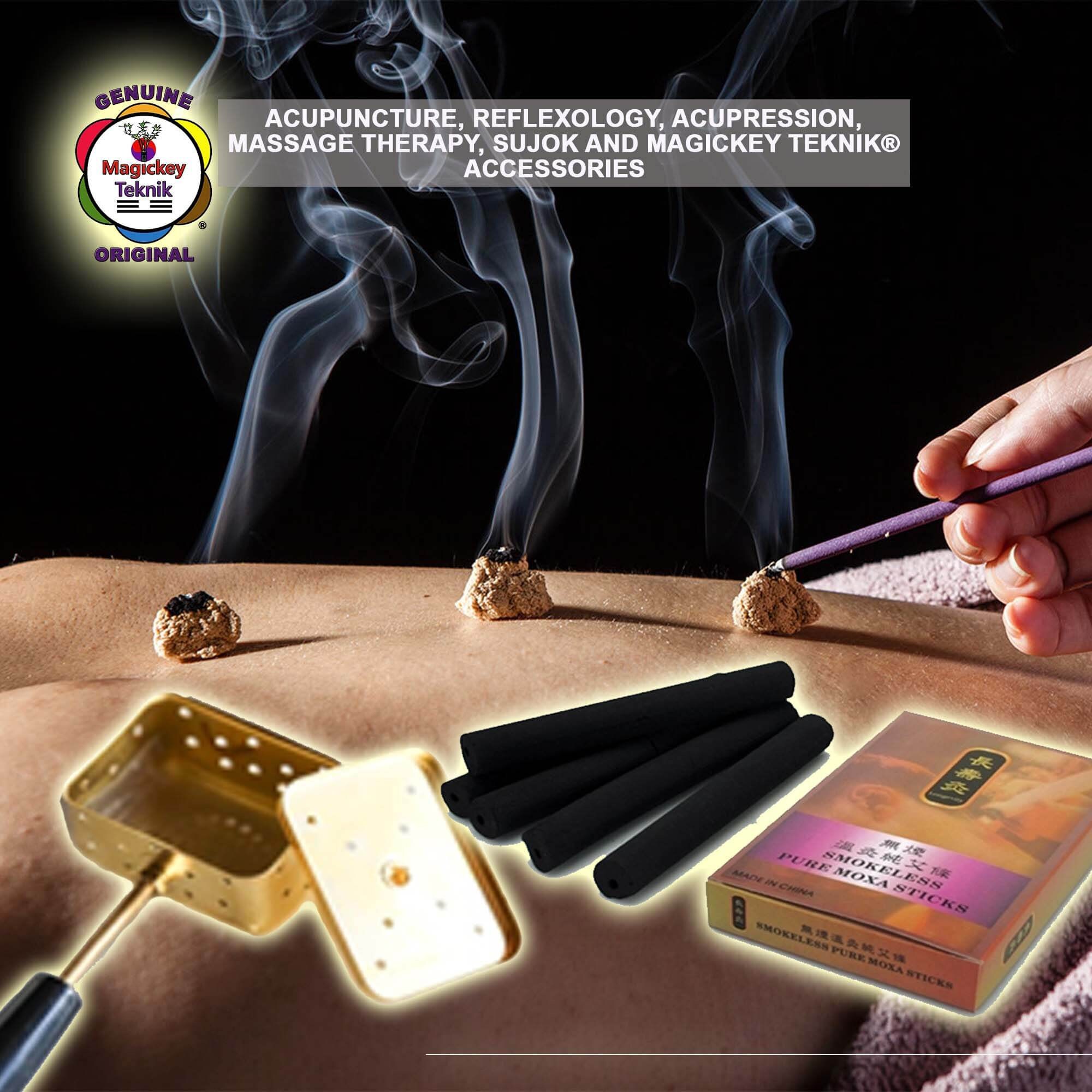 IN FRENCH:
Notre Boutique des Outils de base en Sujok :
Bienvenue à Original Health Distribution Ltd., un lieu de prédilection  pour l'accupression, les fameux outils Magickey Teknik®, des outils de  réflexologie et des produits renouvelables pour une meilleure santé  globale.  Tous nos accessoires et nos produits ont été sélectionnés avec  soin afin de permettre à toute personne vivant un problème ou conflits  et désireuse de s' "Auto-Entretenir" par elle-même de pouvoir le faire  sans crainte et ce avec ou sans formation préalable en santé globale.